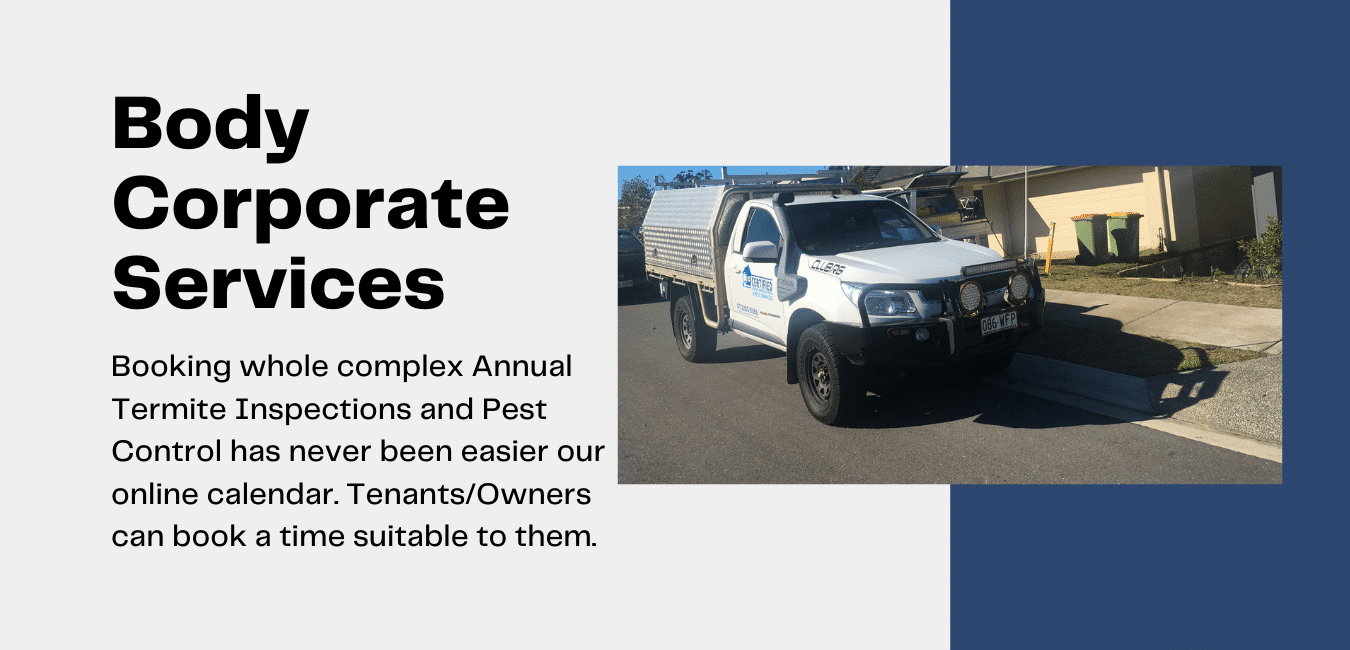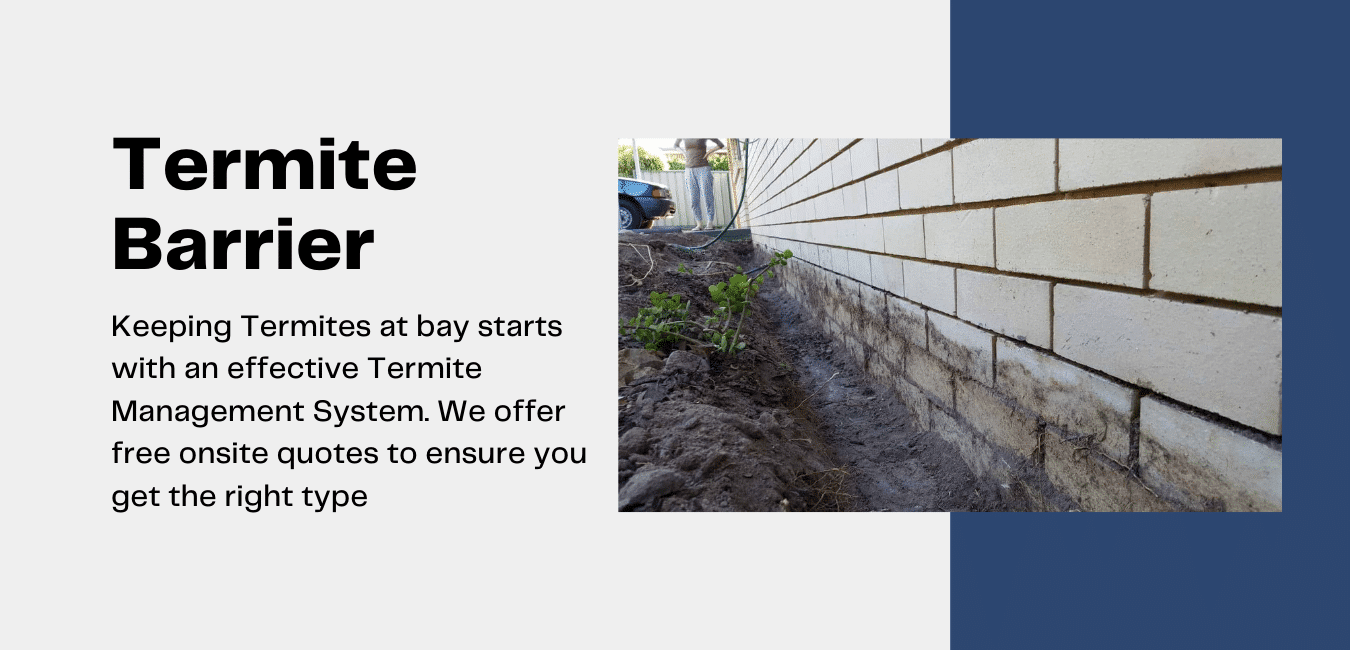 Welcome to Certified Home Inspections
your Building and Pest Inspection experts
Our two man inspection team use start-of-the-art equipment which includes a thermal imaging camera!
Know the health of the property you are buying and avoid nasty money pits. They are out there!
Keep on top of foraging White Ants with a thorough Termite Inspection. With a 12 Month Termite Warranty.
Found Active Termites? We can quickly complete an effect Termite Treatment backed by a Warranty.
The best way to protect your biggest asset from Termites is with a Termite Barrier. See which system best suits your property.
We can carry out an effect Pest Control Treatment which is safe for the family and pets.
Know what is required by Pool Owners if you are Buying, Selling or are a Landlord.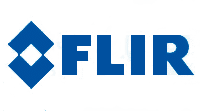 Certified Home Inspection is an honest Australian Company. Offering thorough Building and Pest Inspection, Home Inspection and Termite Treatment Services.
Specialising in professional Building and Pest Inspections in Brisbane, Ipswich and on the Gold Coast. And Our complete service covers every aspect of inspections including pool safety, Termite Inspections, Pre Purchase Building and pest Inspection, Timber Pest Inspections and Hand Over Inspections.
Certified home inspections Expert Building and Pest Inspectors.
Within our teams there are decades of building and termite experience. Having two Inspectors who complete two separate reports. This means you receive accurate reports about the integrity and health of your property. Our reports detail clearly any issues within a home. Giving peace of mind and confidence when buying or selling a property. Also using two inspectors the risk of missing issues is reduced.
We provide extensive Building and pest inspections. which includes everything from termites to fungal decay, wood rot and much more. Our full service ensures if there are any problems we will find it and even provide and advise on a range of treatments.
Modern Equipment and Inspection Techniques 
In fact we have invested heavily in specialist state-of-the-art equipment. Then this ensures we uncover any problems with the highest degree of accuracy and efficiency and having highly trained industry experts. Our inspectors have the know how to assist with all your inspection needs. As well as the standard tools, we use the latest tools on the market. Like the Termatrac t3i. In fact the t3i is the world's number one termite detection tool. As well as the t3i we use thermal sensing and imaging. After all you want the best possible inspection.
Furthermore Doubling up with both pest and building inspections brisbane. Is the most effective way to guarantee the health of your home. In fact whether you're in search of buying a property or placing one on the market to sell. Then having your home inspected is the best way to make sure there are no hidden surprises. It is probably the most important thing for you to choose separate inspectors. As this gives you inspectors who have full experience in there fields. Our inspectors have well over 35 years experience in there given fields.
It is a inspection of the house and property for structural defects and issues.
WHAT IS A PRE-PURCHASE OR PRE SALE PEST INSPECTION
It is a inspection of your home for termites, borer ,timber decay and mould. It is a visual inspection to Australian std AS4349.3-2010
Contact Us Today! Certified Home Inspections
In fact We strive to provide our clients with a competitive price. As well as delivering a detailed, professional and personal service. In fact if you're seeking expert and accurate pest inspections, or getting your pool certified or an annual termite or building inspection in Brisbane and beyond. Then look no further! We also offer all aspects of pest control. Termite treatments and barriers. Bird control and proofing. Bed bugs and Ticks. We offer this service for body corps as well.
Building and Pest Inspection Brisbane
Our Mission at Certified Home Inspections is to give the best inspection service. Also pest services in Brisbane , Gold Coast and Ipswich.
To get a quote or to make a booking please contact vicki or lauren today on  +61 0732008586
Contact Info
WE ARE TRYING TO MAKE IT AS CONVENIENT AND FAST AS POSSIBLE TO GET YOUR QUOTE TO YOU.
Please use the following contact options.
Click on the "Live Chat" button at the bottom of the screen to talk to an available. staff member.
Simply call +61 0732008586 or (+1800 862 683)
Use our Contact Form for an after hours enquiry.
My Online Pest Control in conjunction with Certified Home Inspections – Queensland State Office
155 Castile Crescent Edens Landing Qld 4207
QBCC #15005289
Telephone:+61 0732008586 – +1(800) 862-683 – Brisbane Office
18 Griffith Street New Farm QLD 4005
Telephone: 1300 UNCOVER
Telephone: +1800 862 683.Certified  -Gold Coast Office-Telephone: +1(800) 862-683 486 Scottsdale Dr Varsity Lakes, Queensland Thank you
Certified home inspection-Building and
Pest Inspections Brisbane-Ipswich-Gold Coast
Building inspector
Pest control service
155 Castile Crescent Edens Landing QLD 4207
Service areasBrisbane QLD, Australia
Gold Coast QLD, Australia
Logan, QLD, Australia
Ipswich QLD 4305, Australia
+136 areas
Business Hours
Sunday Closed
Monday 8:00 am–5:00 pm
Tuesday 8:00 am–5:00 pm
Wednesday 8:00 am–5:00 pm
Thursday 8:00 am–5:00 pm
Friday 8:00 am–5:00 pm
Saturday 8:00 am–5:00 pm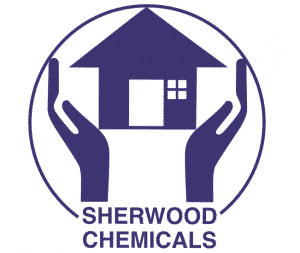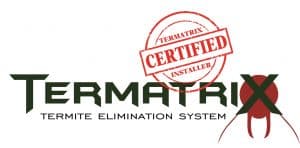 What people say?
When our offer was accepted on a house, it seemed overwhelming what needs to be arranged in such short a time frame. The Certified Home Inspections team were prompt to arrange the inspections, arrived on time, and were thorough and…
Glen & Cameron were great. We're first home buyers & they were excellent at guiding us through what would need to be done. Vicky was an absolute pleasure to deal with also in setting it all up. Very professional team.…
After a suspect termite discovery I got these guys in for an inspection. Very helpful from our first contact with them, eradicating the problem and ongoing support in keeping the property free of pests. Thanks heaps guys. A++ service
Summary
Summary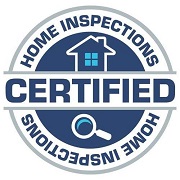 Service Type
Buliding Inspection , Pest Inspection
Provider Name
Certified Home Inspection
,
155 Castile Crescent
,
Edens Landing
,
Queensland
-
4207
,
Telephone No.32008586
Area
Description
Our Building Pest Inspection is the best in Australia, Certified Home Inspections - Professional Building and Pest Inspections throughout Brisbane, Ipswich and The Gold Coast.